Tom Wilkins has been voted a 17 time Entertainer of the Year with the Sentinel Records Annual People's Choice Awards Program.  He has been honored by the Hot Springs Board of Directors with the Key to the City for his numerous contributions to the Tourism and Entertainment Industry for his over 35 years of involvement. Tom's contributions are vast, but highlights include Fundraising Co-Chair for the Garland Counties Veterans Memorial and the Adam Brown Fallen Hero Memorial, the finest of its kind in the State.  He is also the Founder of the Arkansas Walk of Fame located in downtown Hot Springs where he has inducted over 130+ Famous Arkansans since 1996. He has been honored by several Governors, the Arkansas State Legislature and a President of the United States. Tom's musical endeavors have criss-crossed our country.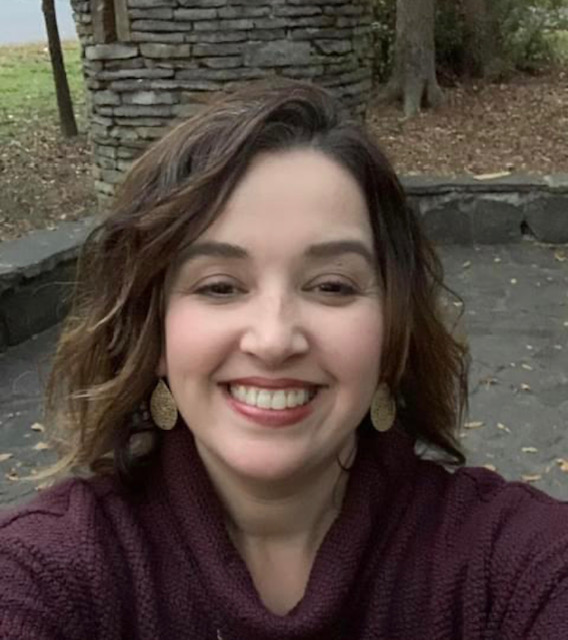 Angel Meek has been a paraprofessional at Hot Springs World Class High School since 2020. She and her husband, David, have been married for nearly 28 years and have served as the Music Pastors at Legacy Church for 23 years. They have 2 teenage boys, Grant and Mason, aged 17 and 15. Angel serves on the worship team as a singer and in the media department facilitating sound and livestream. She has also served as a judge for many years in the Assemblies of God talent programs known as Fine Arts Festival and Fun Arts Festival. She enjoys encouraging teens to reach for their goals and to step out of their comfort zones.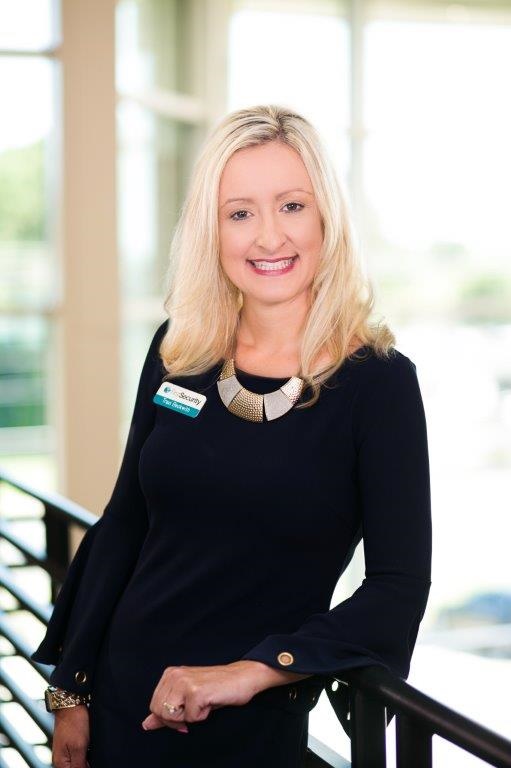 Traci is from Mt. Pine community and an alumni of Mt. Pine High School.  Traci has been in banking for over 23 years she is currently a Banking Center Manager with First Security Bank.   Traci is a member of the Kawana's Club, Garland County AR Business Network and attends New Salem Methodist Church.  Traci is still very much involved the community of Mt. Pine supporting her beloved Red Devils.  Traci passions are spending time with family and friends at the lake, shopping and reading.  Traci is married to Greg Beckwith, and they have two amazing children Katelynn and Peyton.