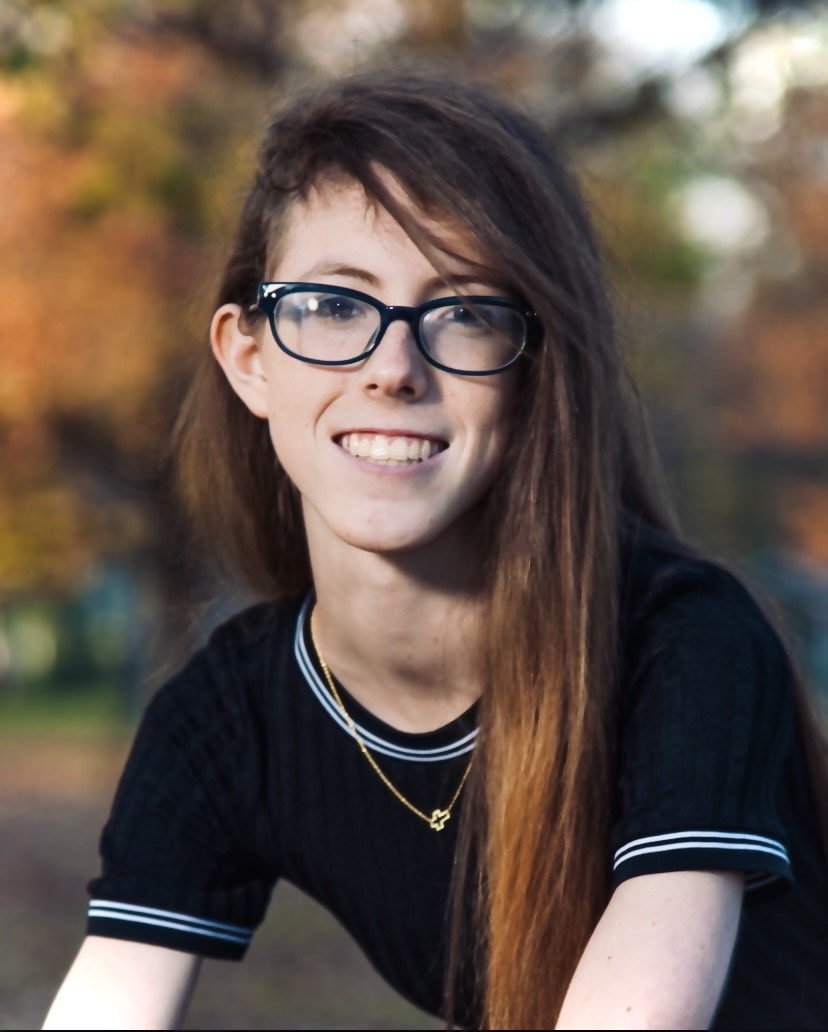 Arkansas School of Mathematics, Sciences and the Arts 
Layla Lammers of Blytheville is a junior attending the Arkansas School for Math, Sciences, and the Arts. She runs cross country and represents ASMSA as a student leader.  Layla plays the bass in ASMSA's music club which performs at various school events. Her educational focus area is a Music Capstone. 
 Talent description
Layla will be performing a self-composed song in the key of Bb for the bass guitar. The song is called "Silva Spei", Latin for forest of hope. 
---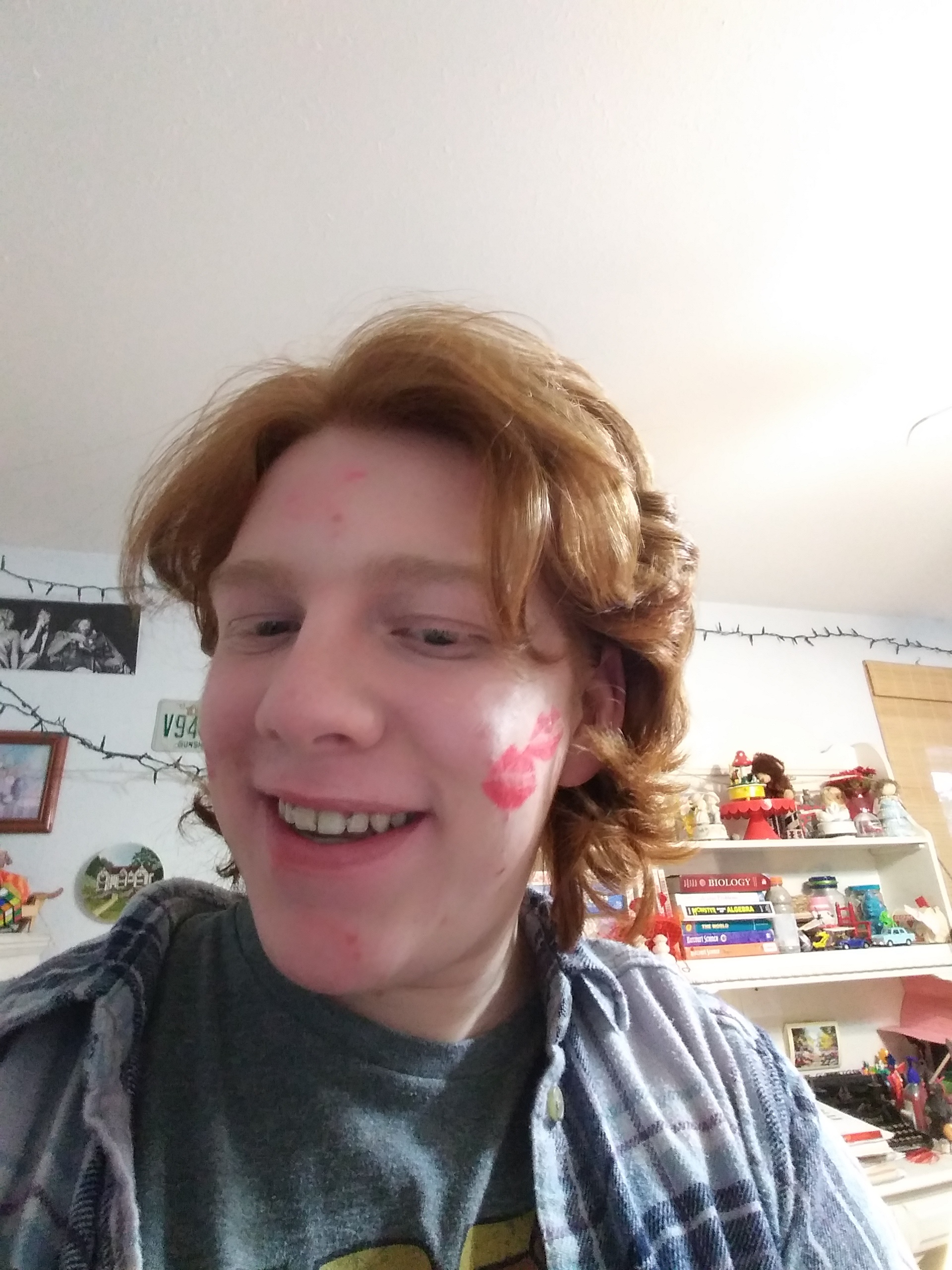 Fountain Lake School District
Jayden Smith is a Senior at Fountain Lake School District. He enjoys gaming, drawing, and entertaining his friends and family. He will be singing TALK by Khalid. 
---
Jessiveille School District 
---
Lakeside School District 
---
Mountain Pine School District